Welcome To Padma Aon Prakasha
About Padma Aon Prakasha
Padma Aon is a wisdom author, vibrational media creator, visionary pioneer and public speaker bringing together ancient wisdom and modern science. Since 1997 he has presented, lectured and taught in 20 countries worldwide. Padma is a master of vibrational medicine through sound, translating the art and science of vibration to create moving and alchemical immersions.
Padma creates from the fruits of his many travels and direct experience in many worlds, East and West. Padma supports the environment by leading large groups on carefully curated Transformational Journeys to culturally significant and sacred sites around the world in 15 countries over 20 years on 5 continents. He has appeared on BBC Radio One, The Times of India, Variety Magazine, Spirit&Destiny, Kindred Spirit, Dreamland Radio, XLR8R and Straight No Chaser amongst many others.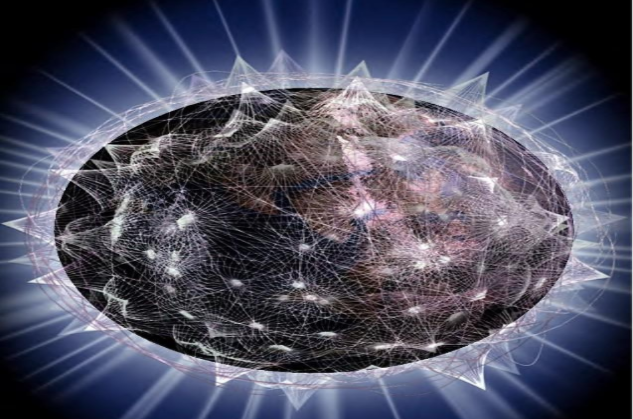 From scientific case studies such as those conducted by Professor Tim Leighton of Southampton University (who discovered that high frequency noises emitted in public spaces often make people feel unwell), it is clear that 4G and 5G and the new higher frequency Wifi standards could be detrimental to our bodies and minds on profound levels. The millimetre waves and signals used in 5G have been used in warfare, crowd control, and can create profound physical and mental health issues.
Best Books By Wisdom Author